xelitan
simple software solutions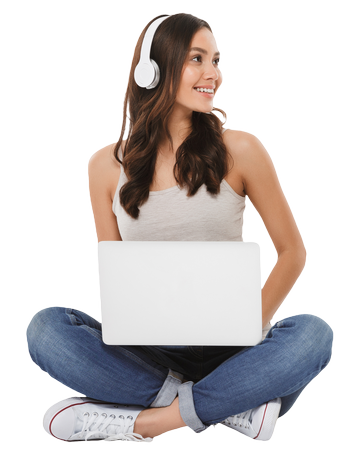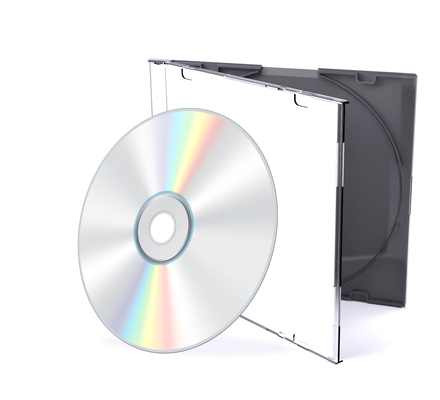 Quickly vectorize your PNG or JPEG images into SVG format using the power of potrace.
Download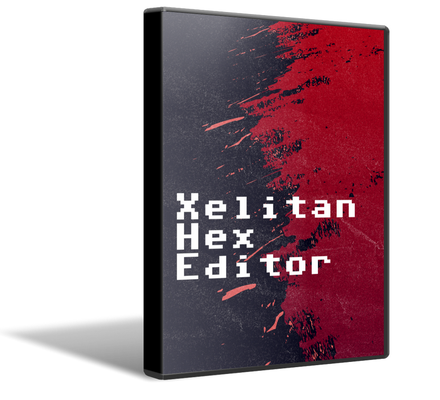 Simple hex editor with tabbed interface. Supports templates and unicode filenames.
Download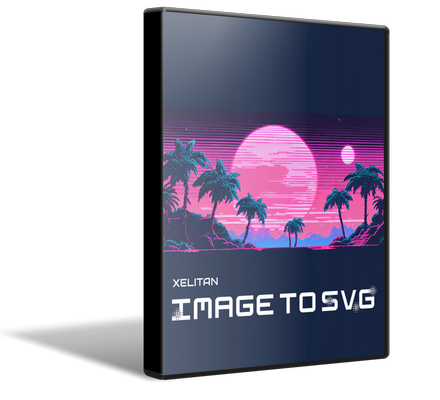 Easily vectorize your PNG or JPEG images into SVG format. Program supports both black & white and full color tracing.
Download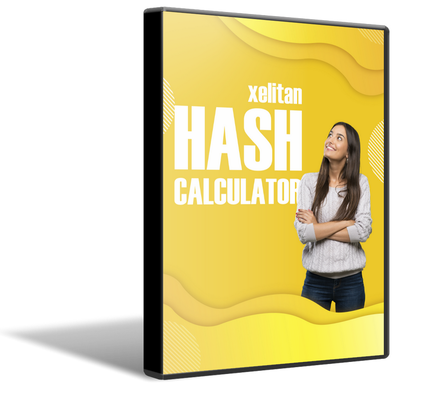 Intuitive hash and checksum calculator. Supports over 160 algorithms. Can easily compare against given hashes/checksums to verify file integrity. Great tool to check if your files are not corrupted.
Download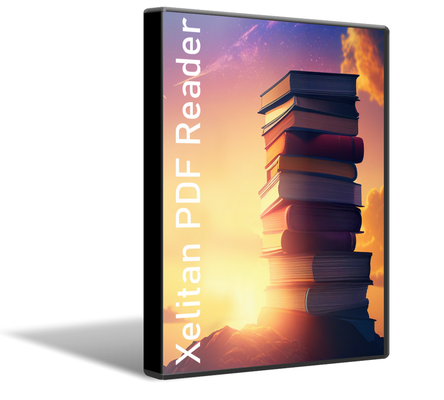 Fast and easy-to-use PDF viewer. Allows users to export embedded images, extract pages to PDF, remove pages from PDF documents and convert to PNG or JPEG images.
Download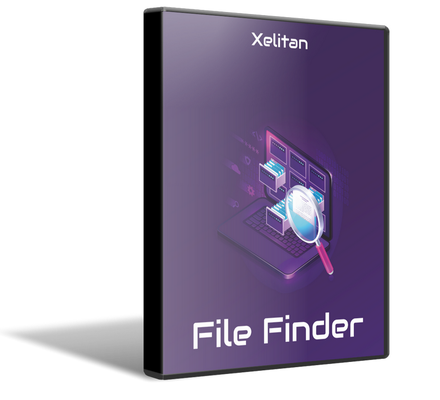 user-friendly file finder. Can find files matching given file name or content (ANSI, Unicode). List of files can be exported to various formats (Json, XML, CSV...).
Download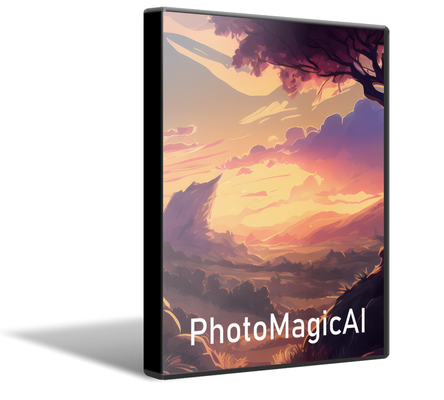 Program to remove noise from images and upscale photos up to 4 times using Artificial Intelligence. Built-in functions to remove artifacts from JPEG and GIF images. Batch processing.
Download